We take your inner beauty and place it on your head like a halo.
Whether it's up, down, razor cut, clipped, braided, or balayage - long, short, tall, or free-fall, your hair is one of the first things everyone notices.
We turn up the volume on the uniqueness of your character with expression and style.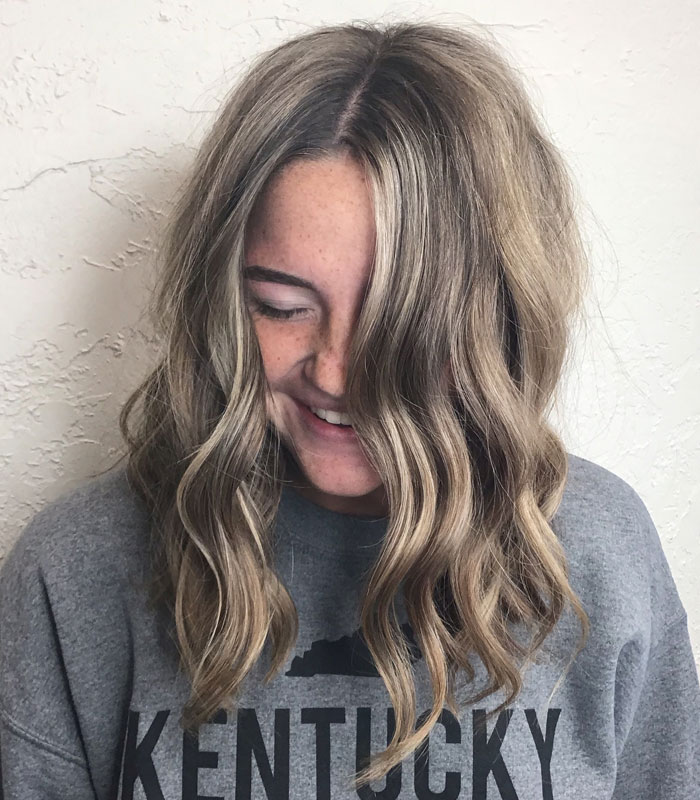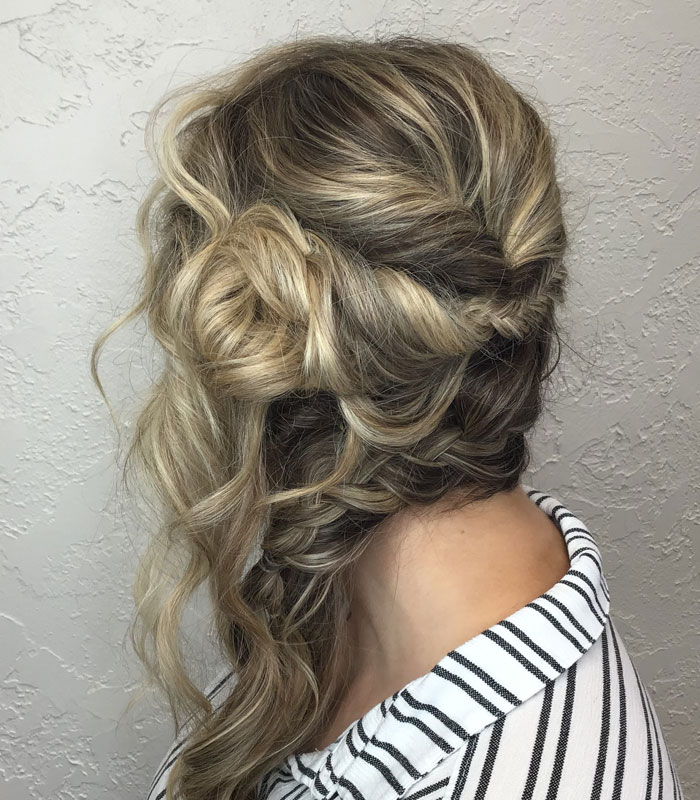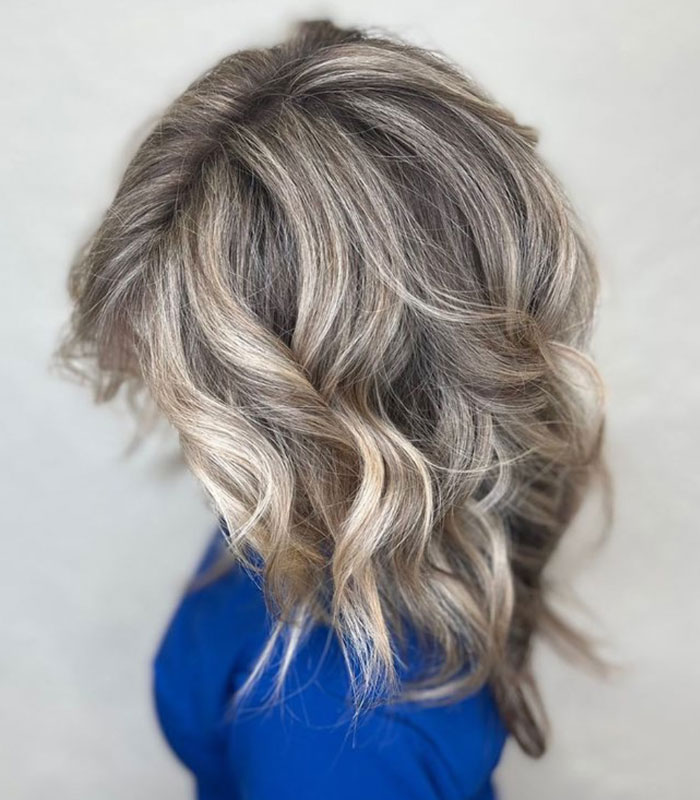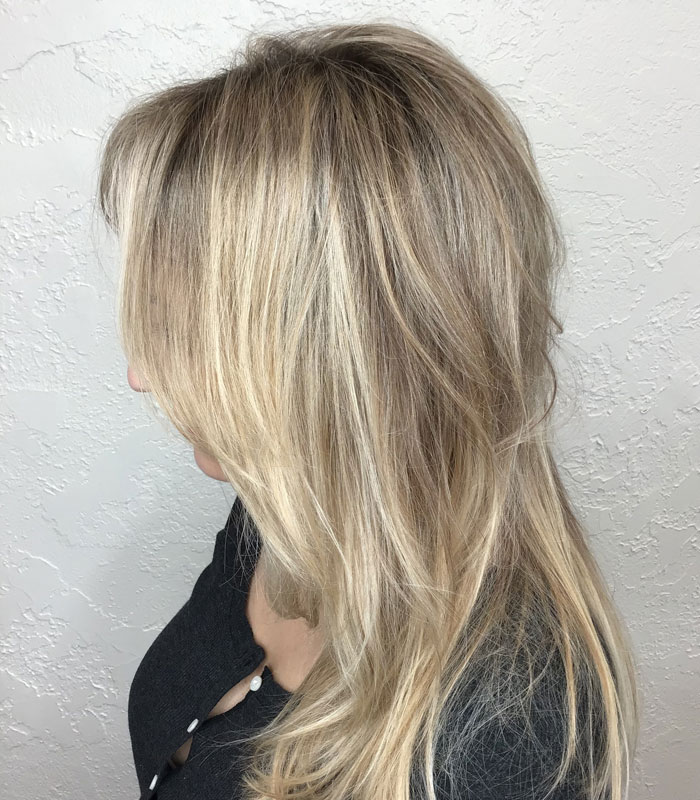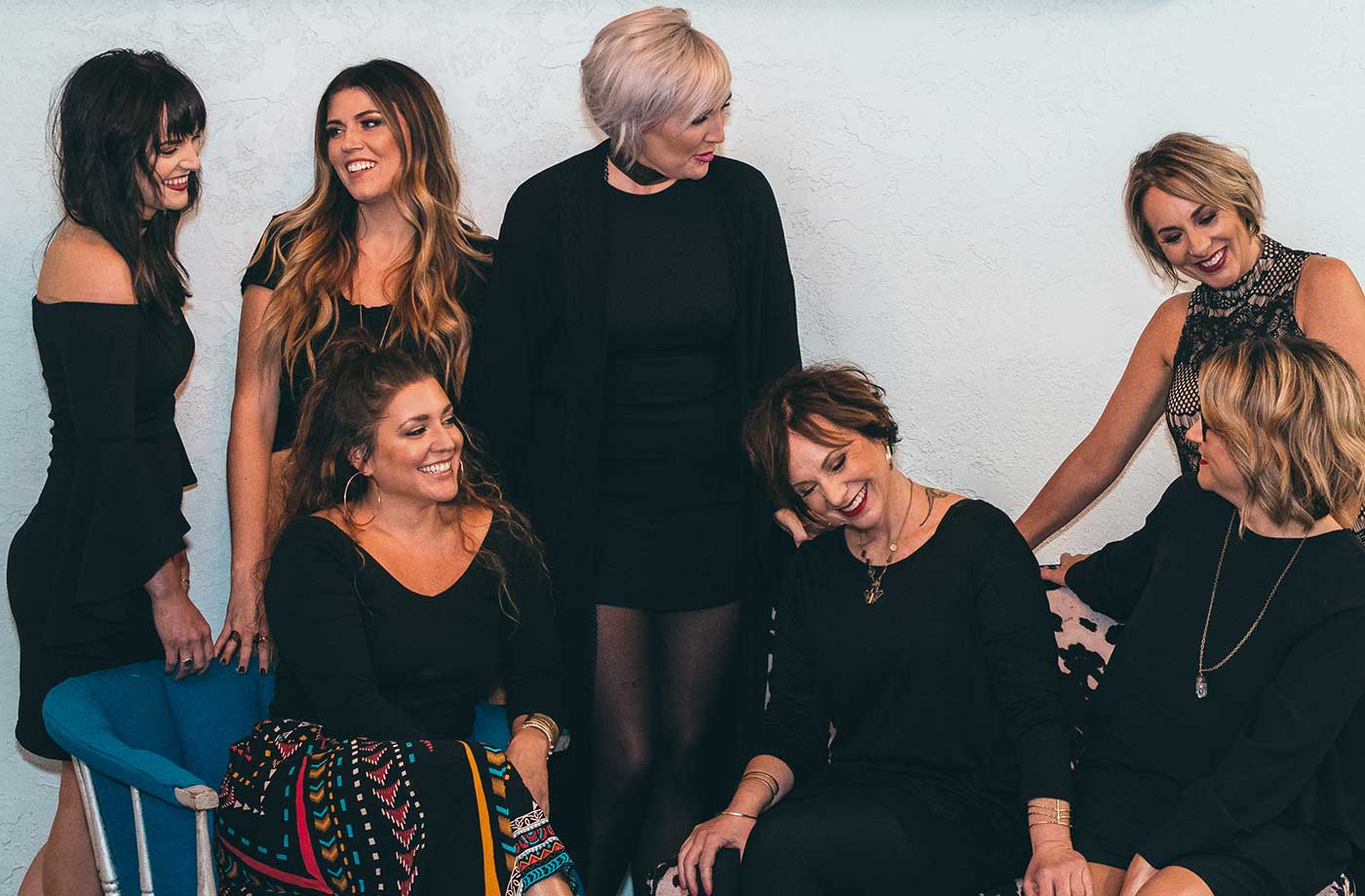 We opened Blush Studio because we wanted to have a salon that focused on fabulous HAIR. We sought out the most talented stylists in Springfield MO and created a comfortable, fun, energized place that puts out really great hair.
At the heart of Blush is our committed team of experts with specialized education in techniques ranging from balayage, color, hair extensions, razor cutting, and more. As a full-service salon, our menu offerings are plentiful.
We're obsessed with hair. If you're obsessed with your hair, we're your people.
Style, beauty, glamour... all are meant to add to your life & make you feel like the Rockstar or Supermodel inside of you. Seriously.
Things We Take VERY Seriously
Your Hair
Our Craft
What Makes You Blush
Extraordinary Customer Service
Safe Protocols
Giving Back to Our Community
Style, Beauty & Glamour
Things We Don't Take Seriously

We're professional in our delivery and with the hair we put out into the world... but when it comes down to it, Blush Studio is a place for you to feel relaxed when you walk through the doors. Knowing that for the next hour plus, you're going to be pampered.
We feel like a big family here, one of our Blush loyalists, with us since 2008, was actually proposed to at our salon... by the way, she said, "YES!"
Our team is all unique in style and personality, like any family you might know... including the one with the crazy Aunt that loves to keep a "full glass" at holiday gatherings! (We won't tell you which one(s) of us that might be!)
Laughing and connecting with our clients is the best part though... giving you fabulous hair is just a bonus. Really, what you can expect with us, is to feel at home and well cared for by individuals who understand the importance of being heard and being seen.
You can visit our hair salon in Springfield, MO, by clicking here to make an appointment: BLUSH Studio or call (417) 887-6950(417) 887-6950.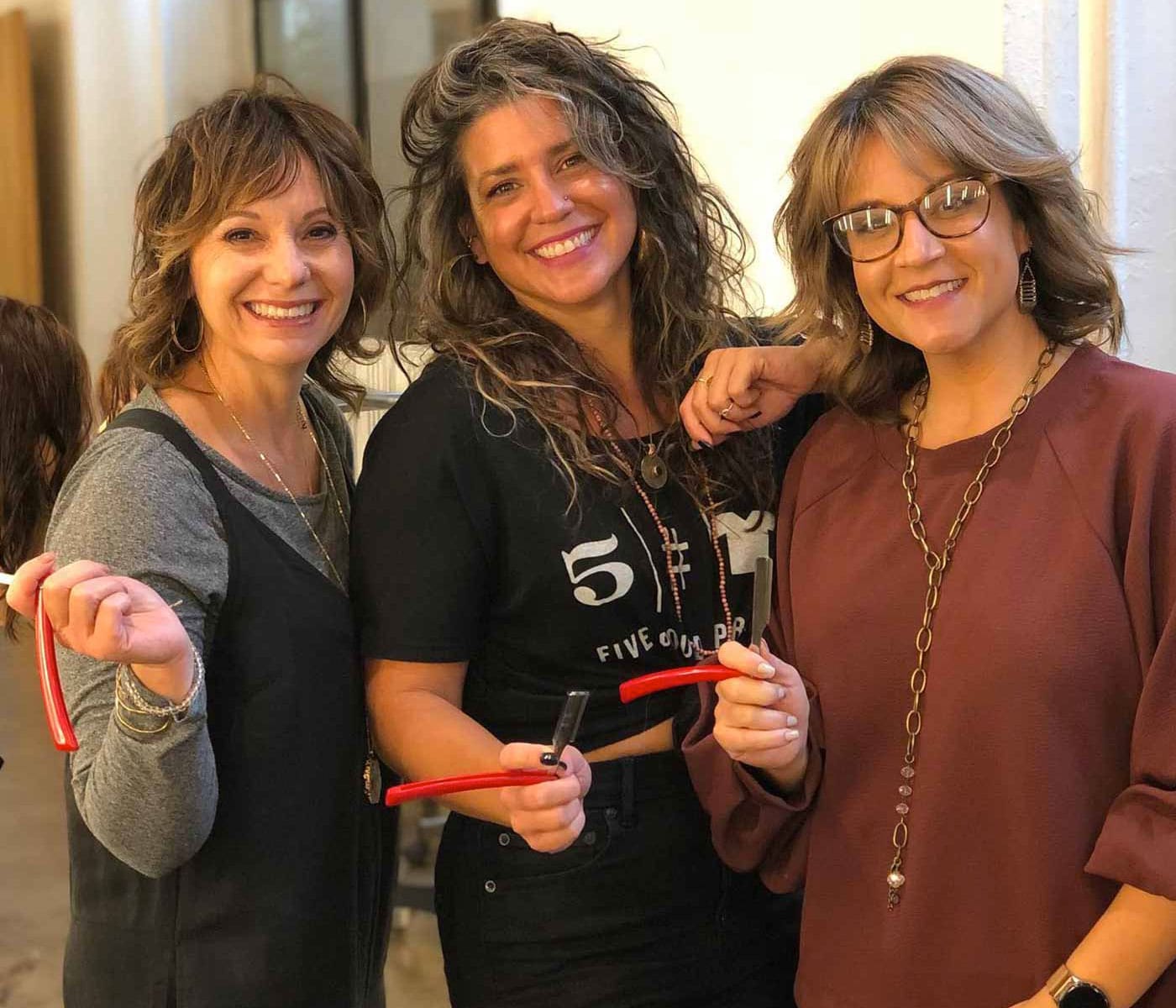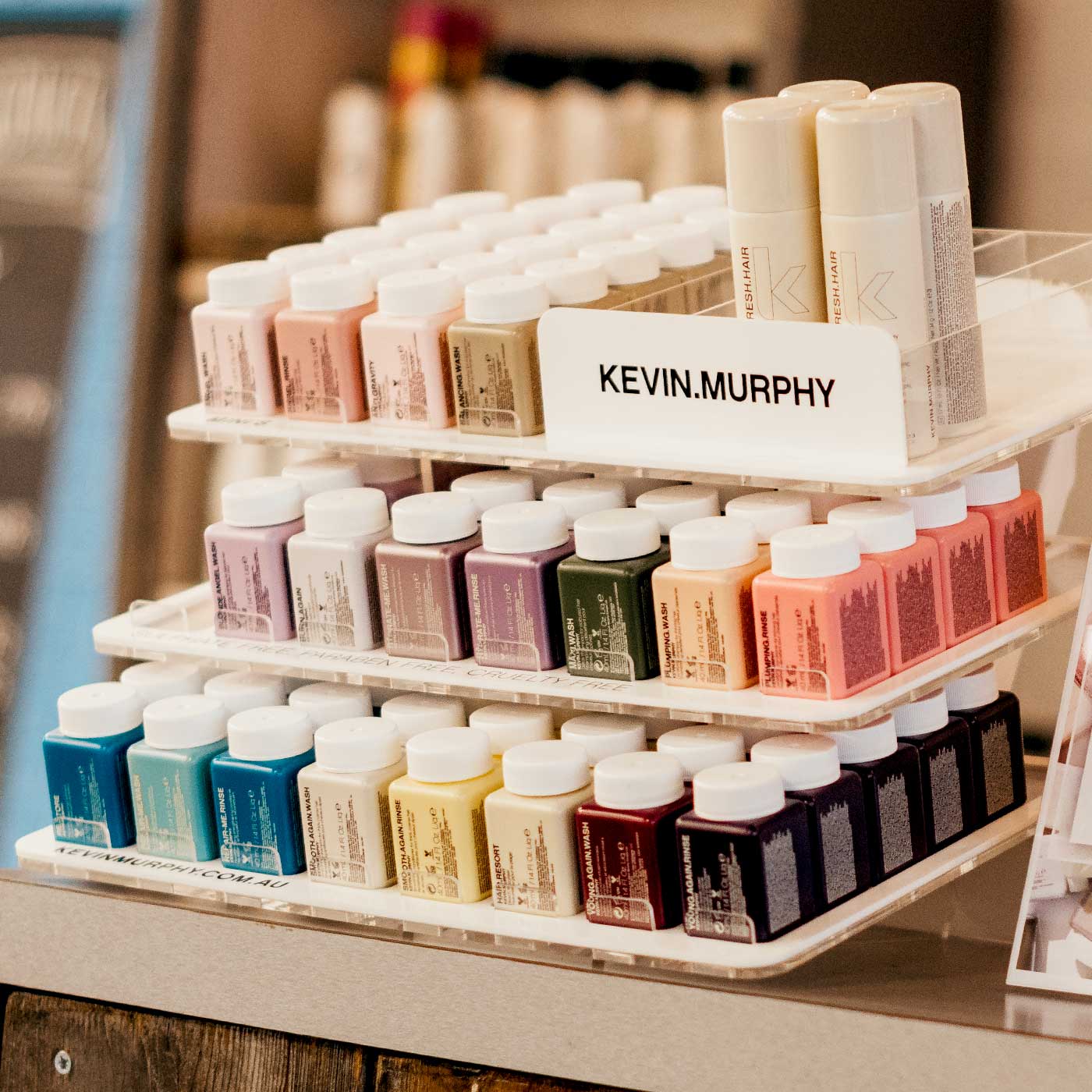 We'd be remiss if we didn't share that our signature brand is Kevin Murphy. Literally, like "skincare for your hair".
There are a lot of great lines out there, but this one is near and dear to us because it's an eco, pet, and human-friendly line. These products are never tested on animals, and, is so easy for anyone to use to get fabulous results at home.
The Kevin Murphy color line is just as revolutionary. An ammonia-free color line that gives amazing lasting results, using only top of the line ingredients. Creating shiny rich color and minimizing color fading.